×
Digital Collectibles
Get your first one FREE now. Click here.
Be one of the first to own our #1 Issues!
Get in early and learn how to collect them.
Artists from Marvel, DC, and others.
Animated, Interactive, and AAA Quality Art.
Every Cover is unique and potentially very rare.
9 Tiers of Rarity.
7 Tiers of Ultra Rare Cover types too!
Forgeable, creating ever scarcer supply.
Hidden Easter Eggs Weapons for use in our Siege Worlds Game.
Email Signup
THE
FUTURE OF COMICS

IS HERE

Interactive Comics - Comics for the digital world, makes them more fun to read and collect. Multimedia, VR/AR experiences and special effects that bring our characters to life, are all now possible with our unique technology. See a Demo Here.

Own A Digital Comic/Manga Shop - Buy one of our limited edition PORTALS and gain distribution rights to our comics at a heavy discount. Sell them, forge them, or keep them, it's up to you. Learn about our Portals..

No App Downloads - We know you don't want another app on your phone. The LightningWorks experience works completely without downloading any. Just use our website and bots that live within chat apps like WhatsApp, Telegram, and X. Click here to get a free comic in Whatsapp.

Play-and-Earn Gaming - Try our free game at SiegeWorlds.com and see how it connects to our comics, characters, and story universe. Our games are built with a fun-first mentality. Try and see.

LetsGo Manga! - Think you can make a character and tell a story? We are building unique tools to help you and your genius ideas join our LetsGo Manga universe. You'll be able to make money, do what you love, and be part of a great community building the world together. Sign up to join here.


Who will be the Stan Lee of web3?
Build and Launch NFT Comics with our Creator App
Create full comics - Design NFT art without knowing anything about Smart Contracts or Blockchain
Interactivity - Mini games, easter eggs, hidden objects, phantom interactions, and much more, keeping fans and collectors engaged.
CineFx - Use HTML5 special effects to add visuals and sound to NFTs in groundbreaking new ways.
Social Interaction - An ecosystem designed to incentivize and reward interaction between fans and creative teams.
Content Rating Tiers - Build comics for different age levels with rating tiers. Now your "Game of Thrones" style NC-17 story, can also be delivered age-appropriately to younger audiences, greatly expanding its market.
Submit your email
to be notified of all

LightningWorks updates

!
LightningWorks

brings characters to life with its very own team of

Cosplayers
María Mercado
as Shi-Yang Cosplay
Hilary García
as Anastia and Shi Yang
Aleshka Omeir
as Bonnie Oakley Cosplay
Lightningworks
Roadmap

IS OUT OF THIS UNIVERSE
2021
Siege World Game - Alpha Launch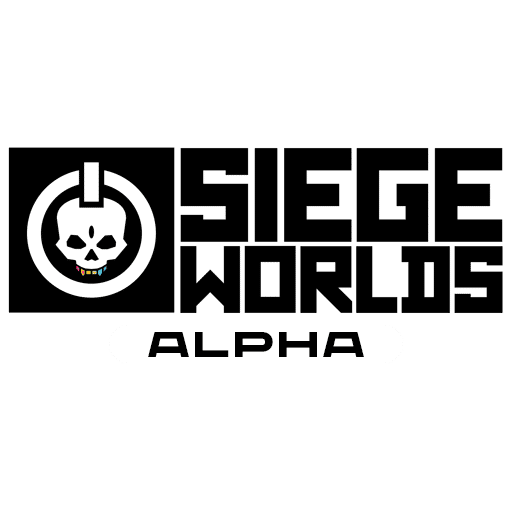 2022 - Q1
eSports Team Started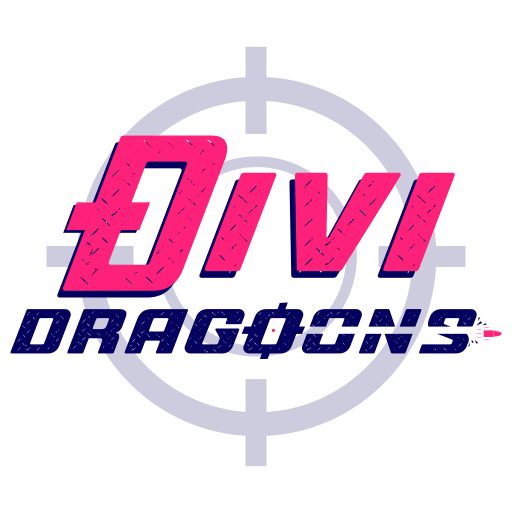 2022 - Q2
Metaportal Prototype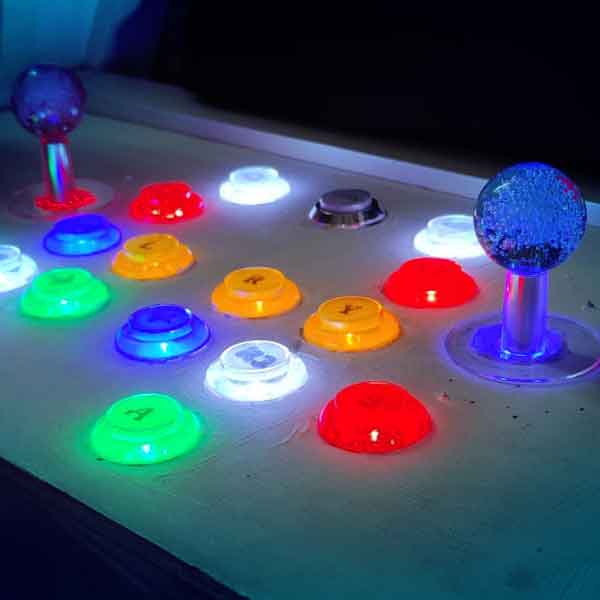 2022 - Q3
Siege Worlds Game - Beta Launch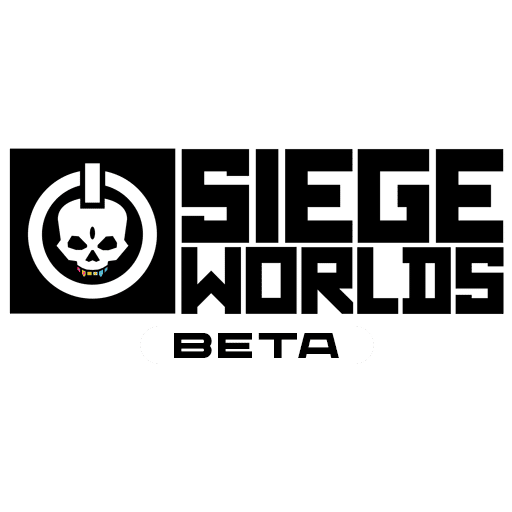 2023 - Q1
SW0 - Our First NFT Comic Drop!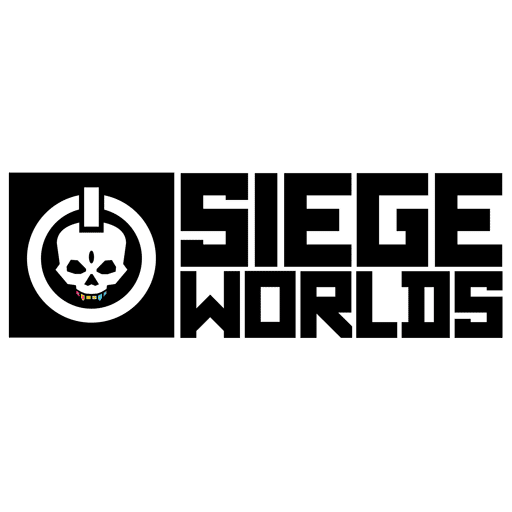 2023 - Q2
Collectors portal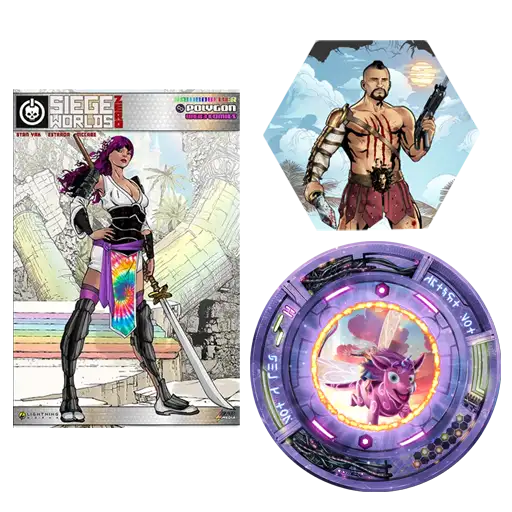 2023 - Q4
Throng #1 NFT Comic Drop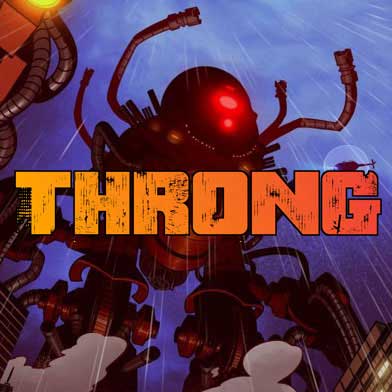 2023 - Q4
Moon-1 #1 Comic Drop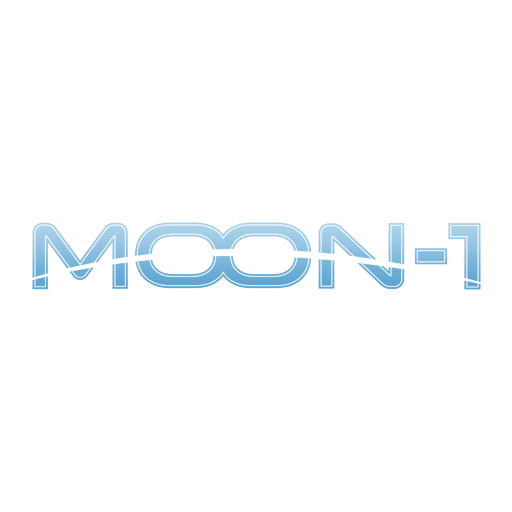 2023 - Q4
Siege Worlds #1 Comic Drop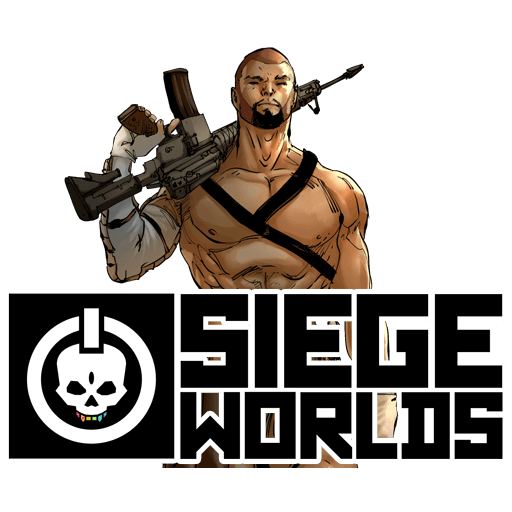 2023 - Q4
Shi Yang CLAN NFT Drop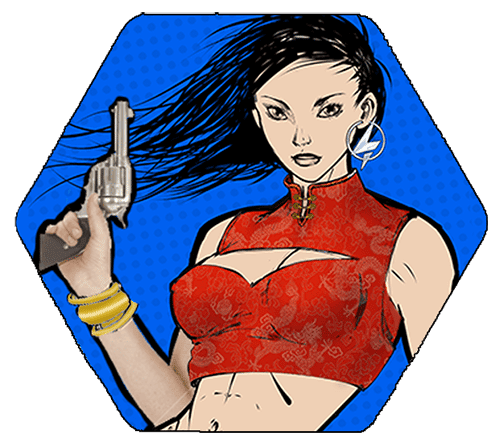 2024 - Q1
Pumi #1 NFT Comic Drop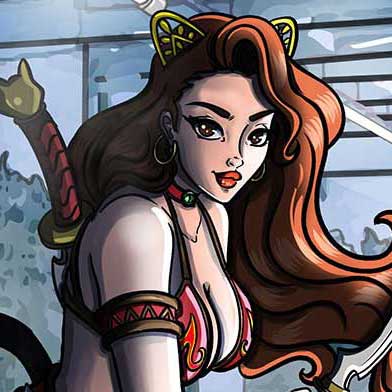 2024 - Q1
Gunflowers Manga NFT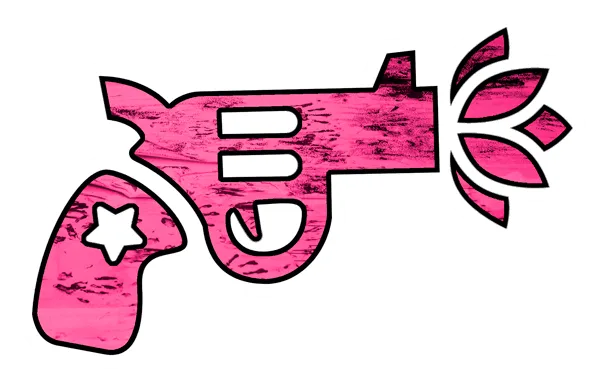 2024 - Q1

VALOR #1 2024 - Q1

LUMA & ME #1 2024 - Q2
Anastia #1 NFT Comic Drop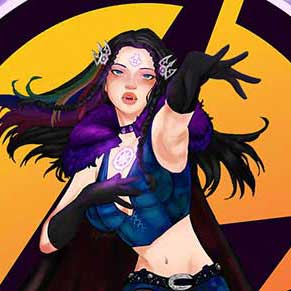 2024 - Q2
AMPD PASS NFT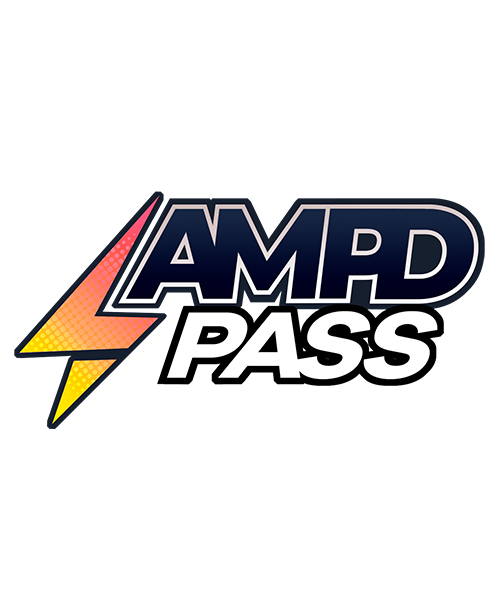 2024 - Q3
Creator App
2024 - Q3
Throng VR Experience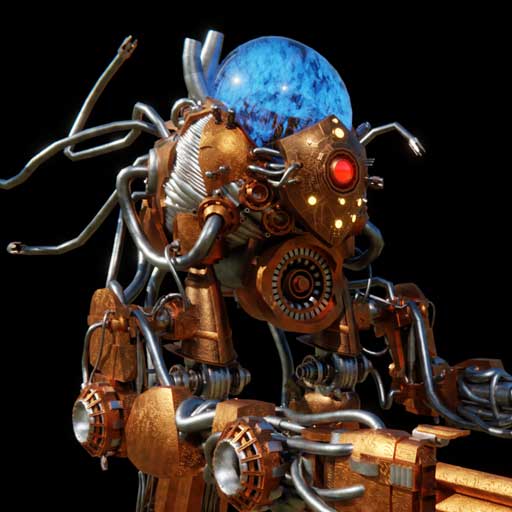 2024 - Q4
Card Game NFTs Clan Battle