×
Cosplay
LightingWorks has our own professional Cosplay team! The growing group of cosplayers from around the world speak many languages and are our biggest fans. Their role is to greet newcomers, keep our social media chats active, and promote us around the web wherever there are people who love manga, anime, comics, sci-fi, and other geeky stuff like we do.
Backed by professional tailors, leatherworkers, and other creatives, we are making their costumes to match our most popular characters. Our intention is to make these costumes as realistic as possible, by adding 3D printing, metalworking, and whatever else we need to make them truly great.
We're looking for more Cosplayers to join our team. If you're interested, let us know!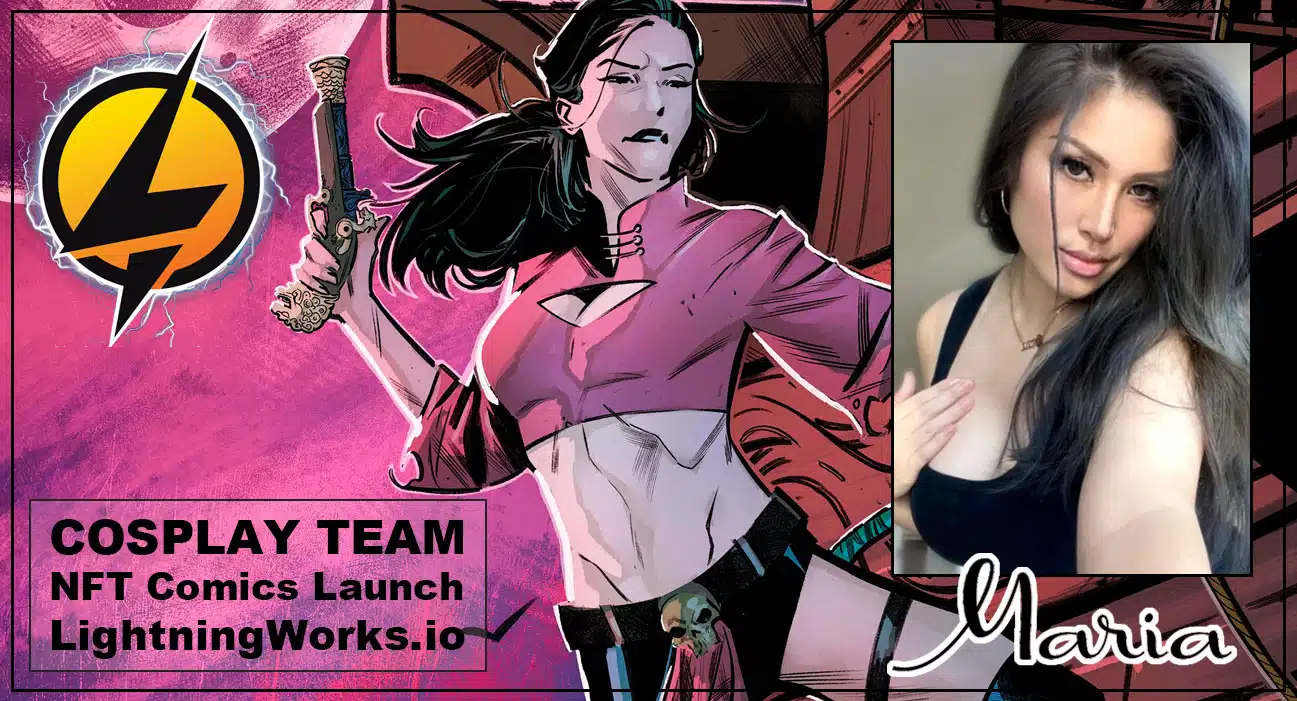 Maria Mercado
Role
Head of PH Operations, Executive Assistant, Cosplay Manager, & Shi Yang.
Bio
I'm Maria, a Filipina-Chinese city girl. I'm crypto-obessed & I love working for LightningWorks. I spend my free time reading and studying the crypto market.I love to watch science experiment videos, crime documentaries and psychological thrillers. Taking photos is one of my hobbies!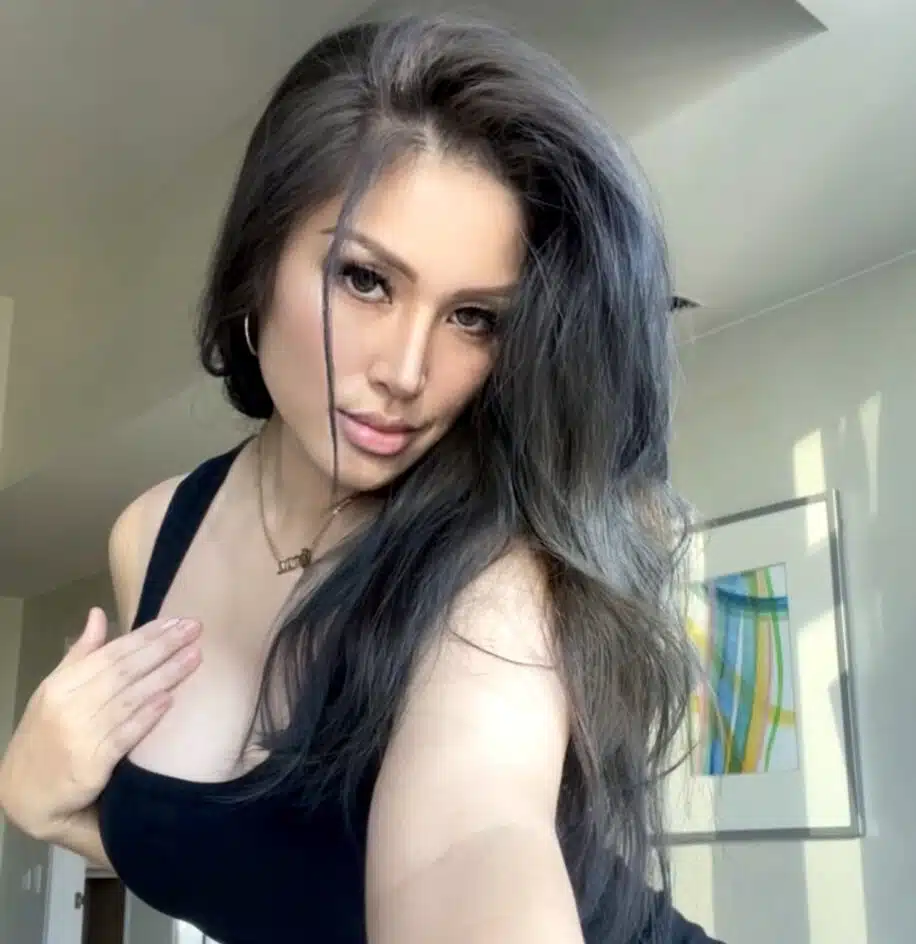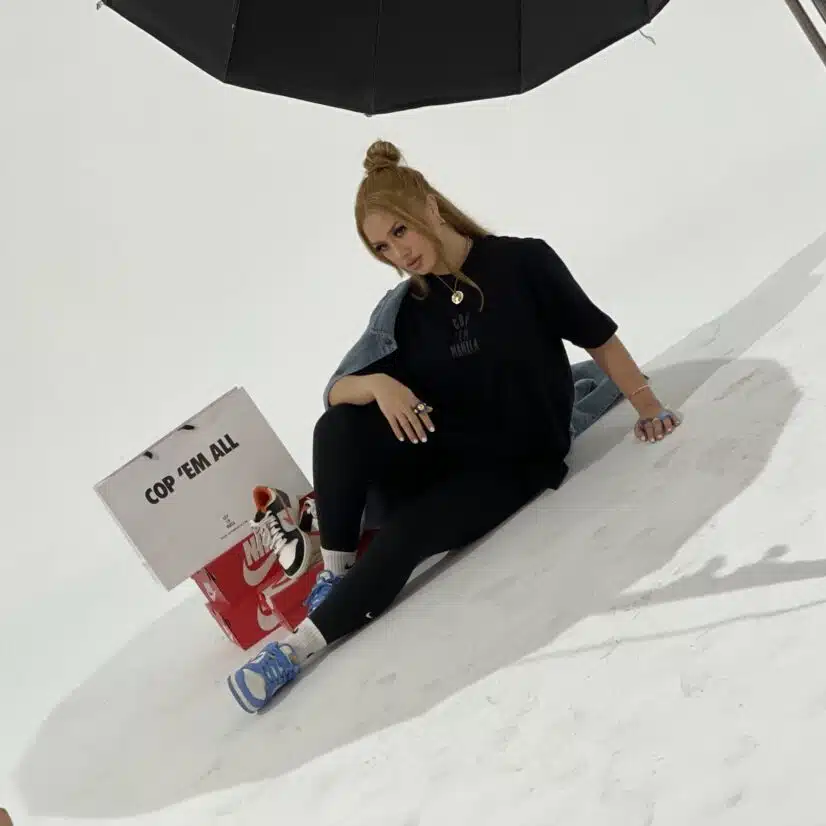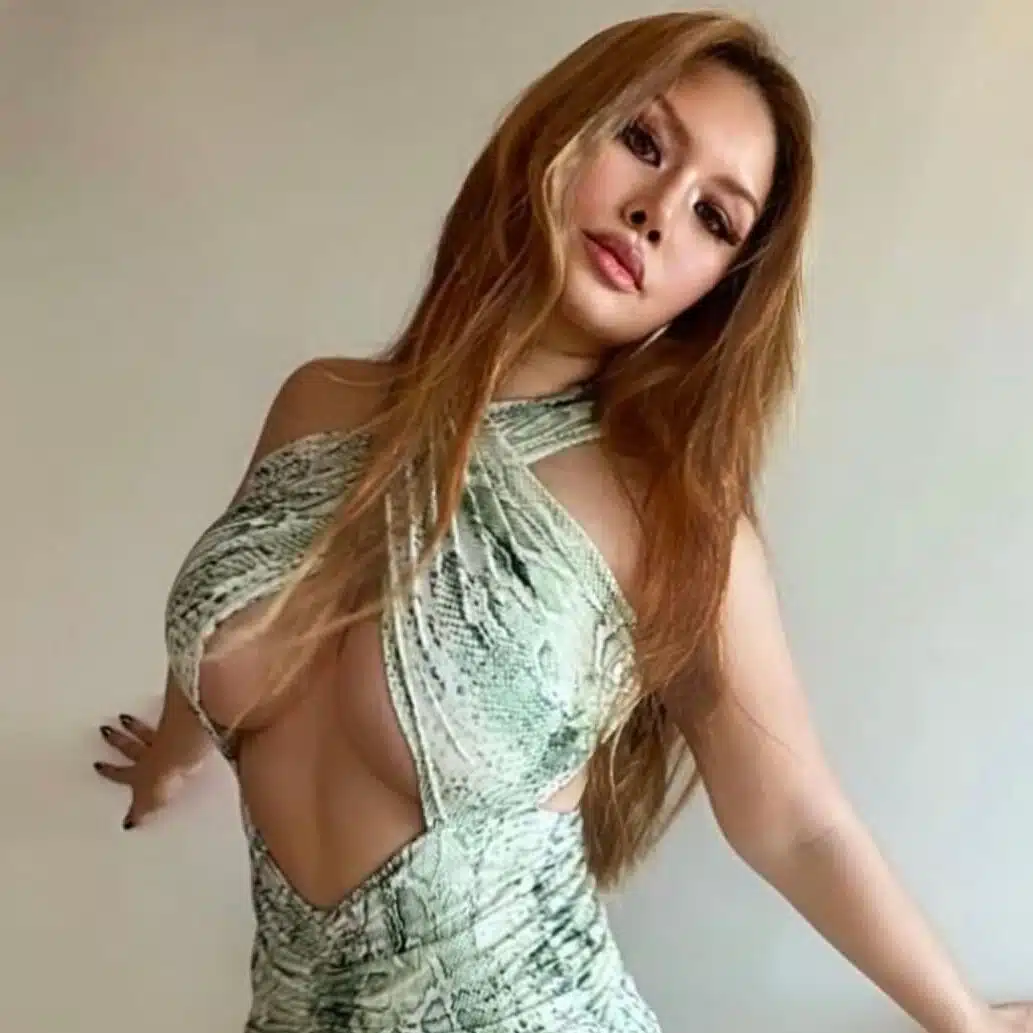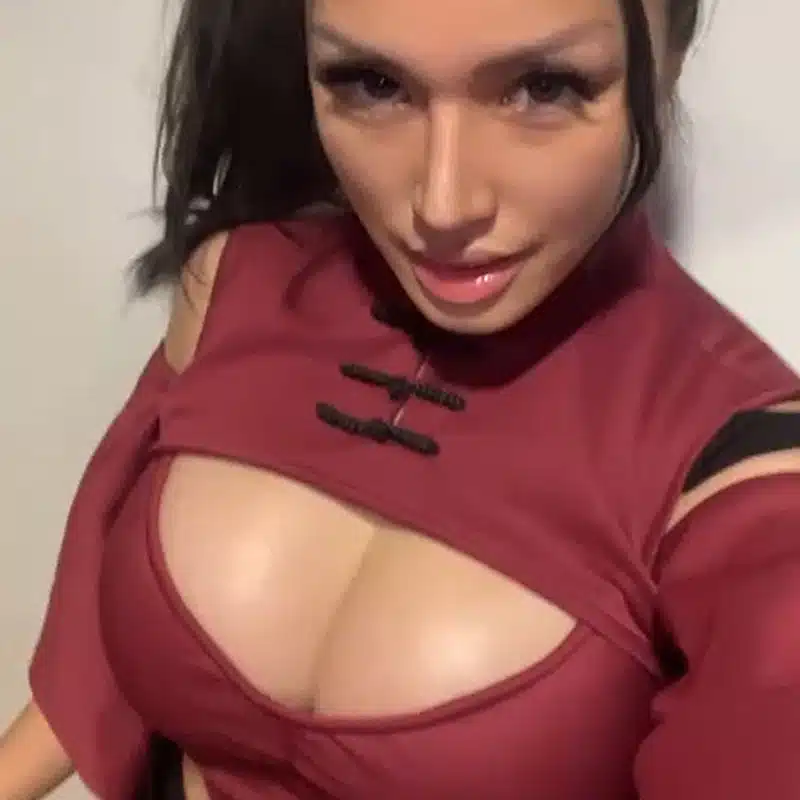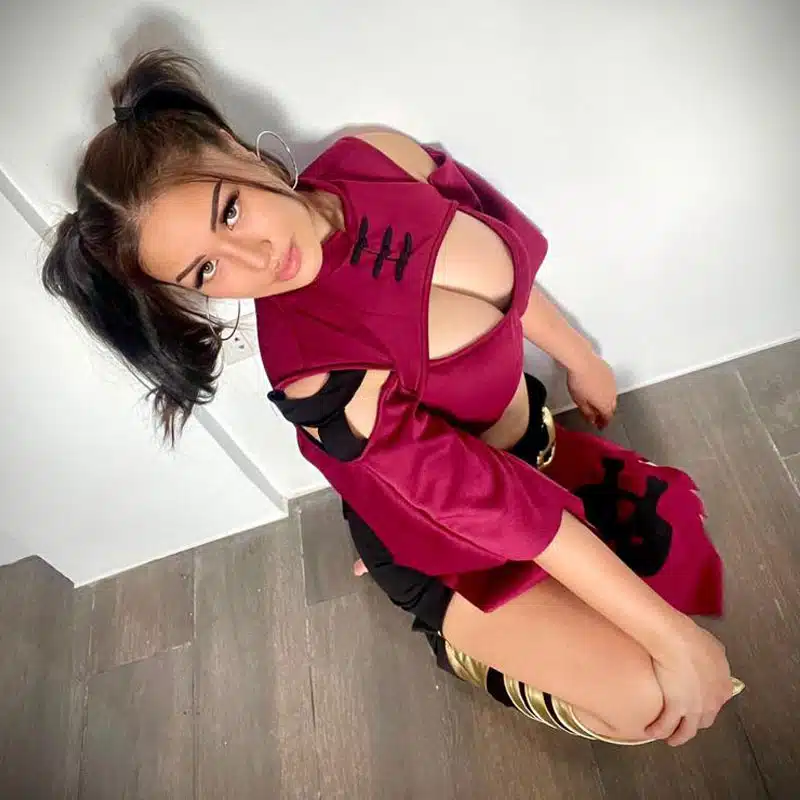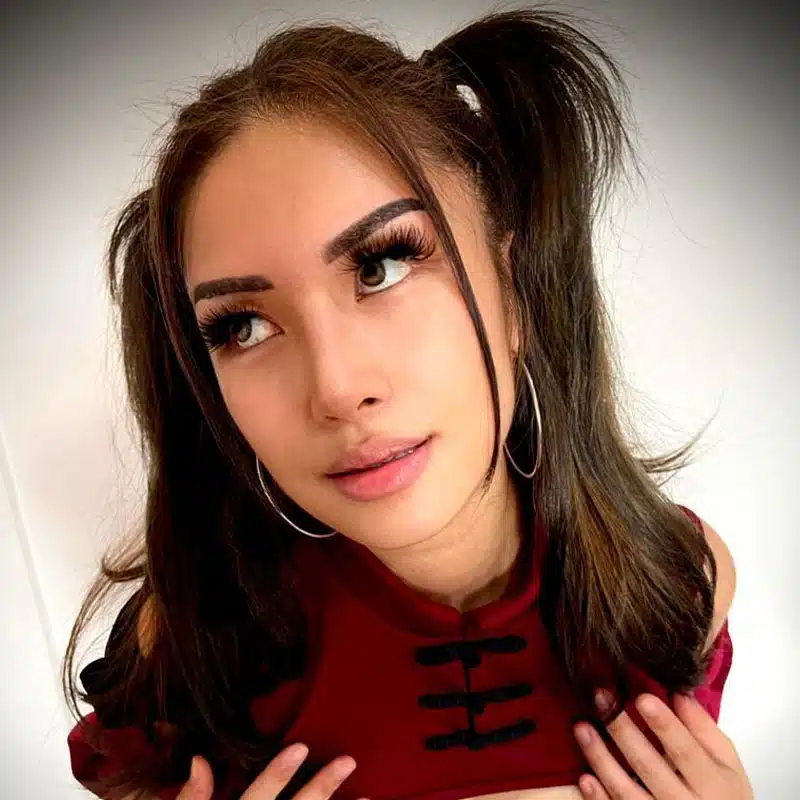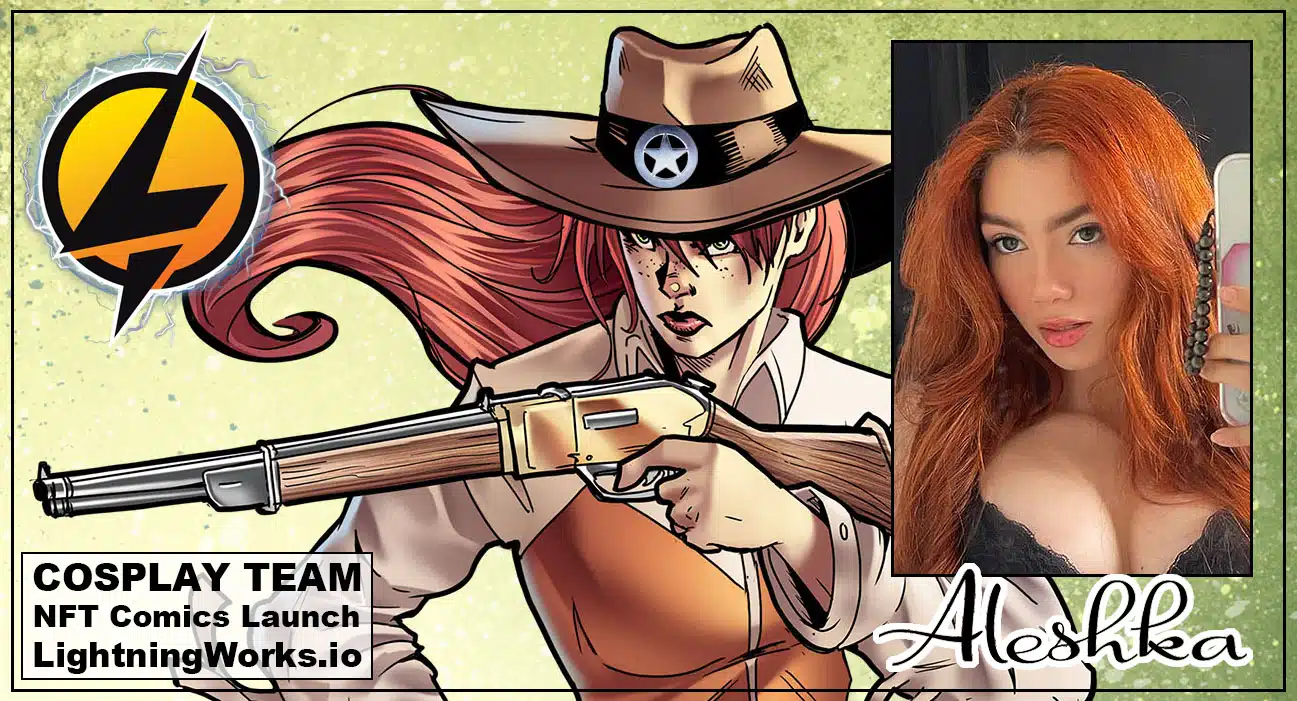 Aleshka Omeir
Role
Bonnie Oakland
Bio
Hi ! I'm Aleshka Omeir. I'm from Guatemala and live in Costa Rica studying medicine at UCR. I'm a very kind and helpful person but a little shy with strangers.
I love the outdoors and extreme sports. I especially love animals madly and the horse is one of my favorite animals. That's why I practiced riding for almost three years.
I also consider myself a bit obsessed with the world of fantasies like Marvel, DC, Anime, and Stephen King. With all of these franchises I grew up watching and loving multiple fantastic characters, so being able to play Bonnie Oakley is a dream come true!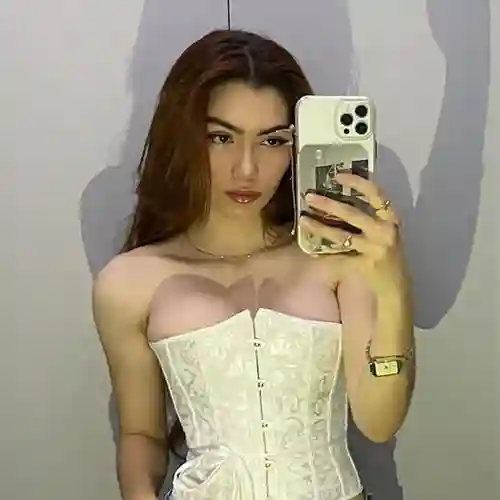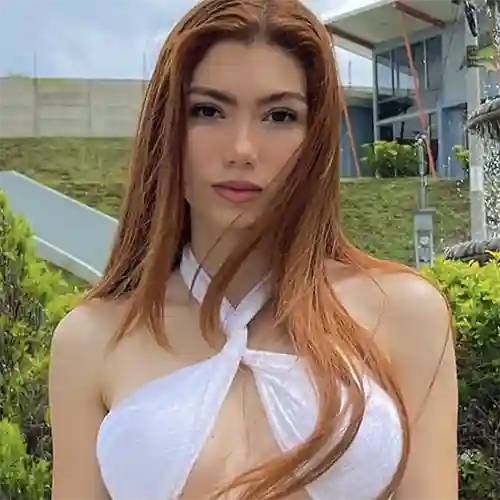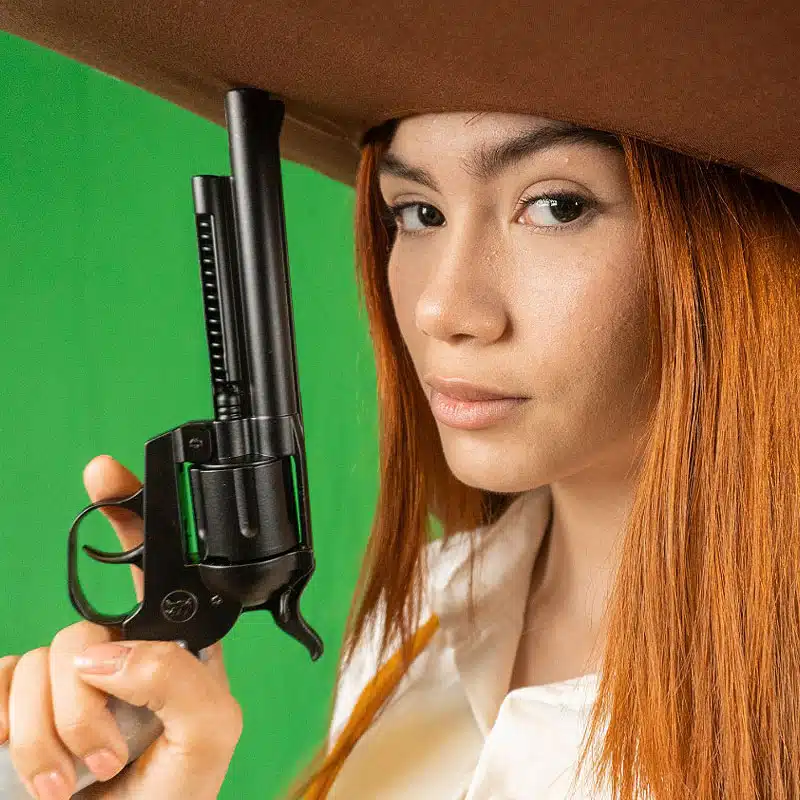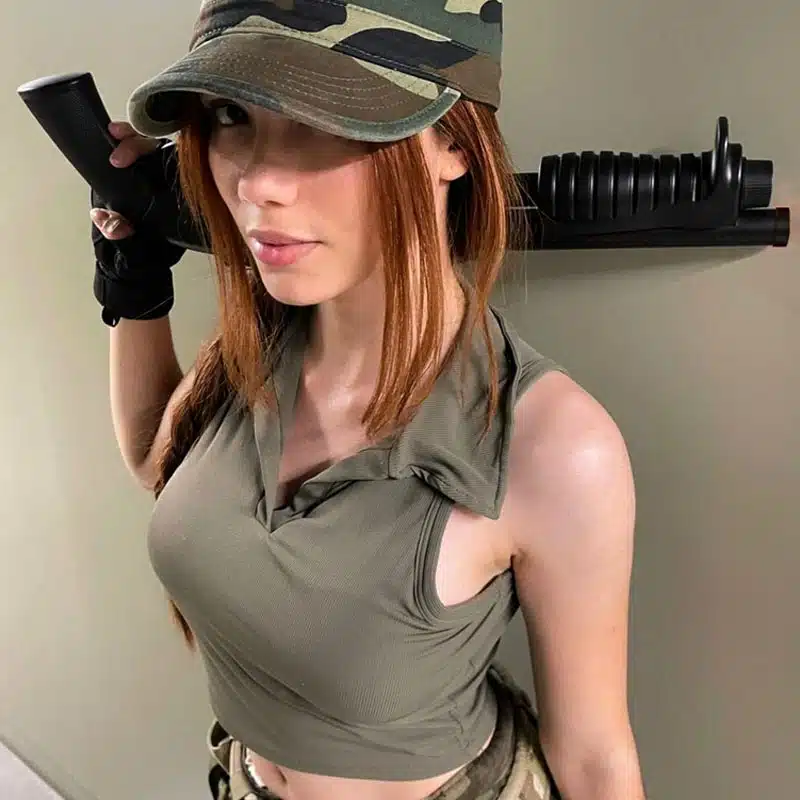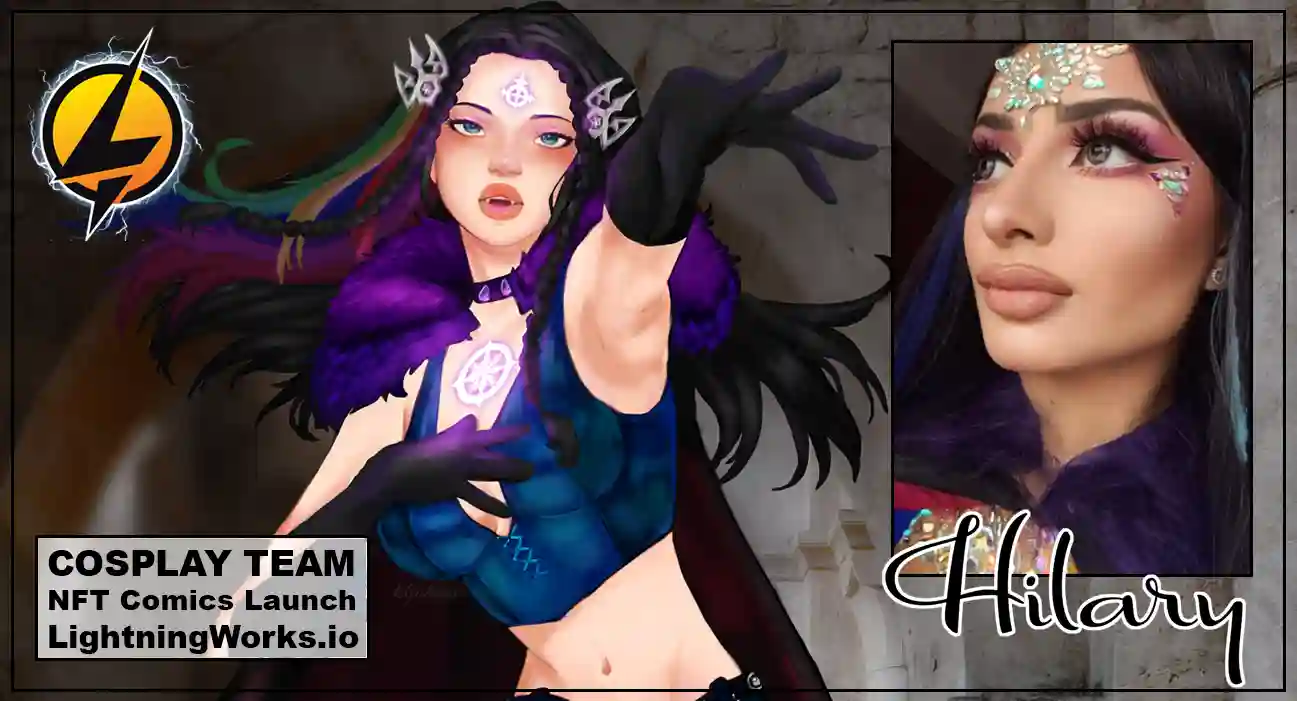 Hilary Garcia
Role
Shi Yang & Anastia
Bio
I am from a country known for being a beautiful jungle Costa Rica. Native Aries determined and brave, I love being extravagant, I consider myself a sweet and Charming girl, I love art, I like the different cultures in the world, I like to explore! I enjoy the adventures of life.